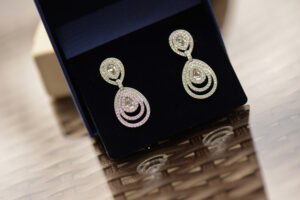 Most people invest in mined or lab grown diamonds only for major life events, like marriages or other special occasions. As a customer, the jewelry sector can appear to be a challenging segment to navigate, particularly as there are so many options such as natural diamonds and lab-created diamonds. This can leave investors vulnerable to vendors trying to exploit customers who seek diamond rings. Here, we will discuss scams that you should keep an eye out for when doing business with diamond vendors.
Sham Certificates
The ring matters the most, but the documentation is important too. Paperwork will accompany something as valuable as a jewelry piece or diamond ring. This form of scam is strongly present at diamond shops and involves charging a greater value than the product is worth. The perception of diamonds as a valuable product allows sellers to overcharge unsuspecting customers for inferior diamonds.
Unethical jewelers have smart sales strategies and will promote diamonds without genuine laboratory reports. Those jewelers may falsely claim that the reports are from respectable and recognized sources, like the Gemological Institute of America. With no GIA certificate, you may take the word of the vendor that the stone meets the right specifications and is offered at a reasonable price.
A diamond's certificate is like the fifth C of diamonds after color, clarity, carat weight, and cut. Unless you are confident and experienced in evaluating its quality, purchase a diamond from an expert with proper certification.
The best way of avoiding this scam is by researching as well as ensuring that the vendor has many positive reviews online and is reputable.
Diamond Shop Pricing Scams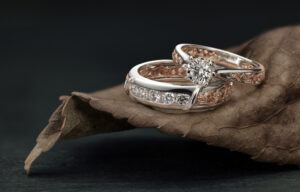 It is another scam to be wary of because when the price appears so affordable as to be hard to believe, the product is perhaps part of a sham. Jewelers cannot reduce the rate of the centrepiece stone to a great extent. This is to say, a vendor cannot offer a diamond ring worth around $2,500 ring if an identical product is worth £25,000 elsewhere. If you come across that kind of deal, ask the vendor the reason for the low price of the product and proper certification.
Avoid special deals with considerable discounts as well as high street vendors that always appear to have jewelry sales on. It may seem that those offers come with great prices, but the same would not always translate to great products.