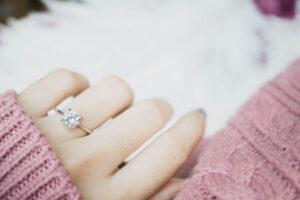 Picking out engagement rings might seem like an easy task. Although in fact, it can be one of the difficult things that you would ever do in your life. Purchasing an engagement ring is usually a once-in-a-lifetime chance, so you have to do it right to create the best impression on your fiancée. There is a lot of important things you should know to find a perfect engagement ring for your loved one. The important steps are listed below so that you can pick a perfect ring for your bride-to-be.
Set Your Budget
The price of engagement rings can be dependent on a large number of factors including the gemstone, metal, settings, etc. Diamonds are the most expensive gemstones that are form part of a majority of engagement rings. Nevertheless, they may not be affordable for everyone because of their high price tags. Nonetheless, you can get lab grown diamonds that come for much more affordable rates. So, if your fiancée loves diamonds, but you cannot afford natural diamonds, then lab-grown stones can be a great option for you.
Know Your Partner
When buying an engagement ring, it is important to consider the likes and dislikes of your partner, her lifestyle, her taste in fashion, etc. to choose the best engagement ring that can surprise her. Observe her dressing and other pieces of jewelry she usually wears. Find out if she is trendy or old-fashioned. Consider if she has some particular preferences when it comes to jewelry. Check if she loves simple things or extravagant designs.
If you are not sure of her likes and dislikes, then it is better to seek the help of her family or friends to find out what she prefers without letting her know about your plan.
Know Your Choices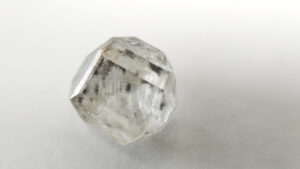 You should do your research before going to a jewelry store to pick an engagement ring. Know the current trends, as this can help narrow your choices. Learn more about different gemstones, engagement ring settings, metals, etc. available for you. This can help you choose the best after considering the budget.
Different types of gemstones are available for you including diamonds, rubies, sapphires, cubic zirconia, opals, pearls, etc. Additionally, there is a wide variety of metals that can be used in your engagement rings which range from precious metals like platinum, gold, and silver to certain uncommon choices like tungsten, titanium, and cobalt.
All these factors can be significant to finding an engagement ring that can perfectly suit your bride-to-be.